Awaken the Artist Within
October 4-11, 2018
Download Tour Description | Download Registration Form
Seven nights at Spannocchia in the Tuscan Hills | Day Trips include Siena, Montalccino, and Winery Tour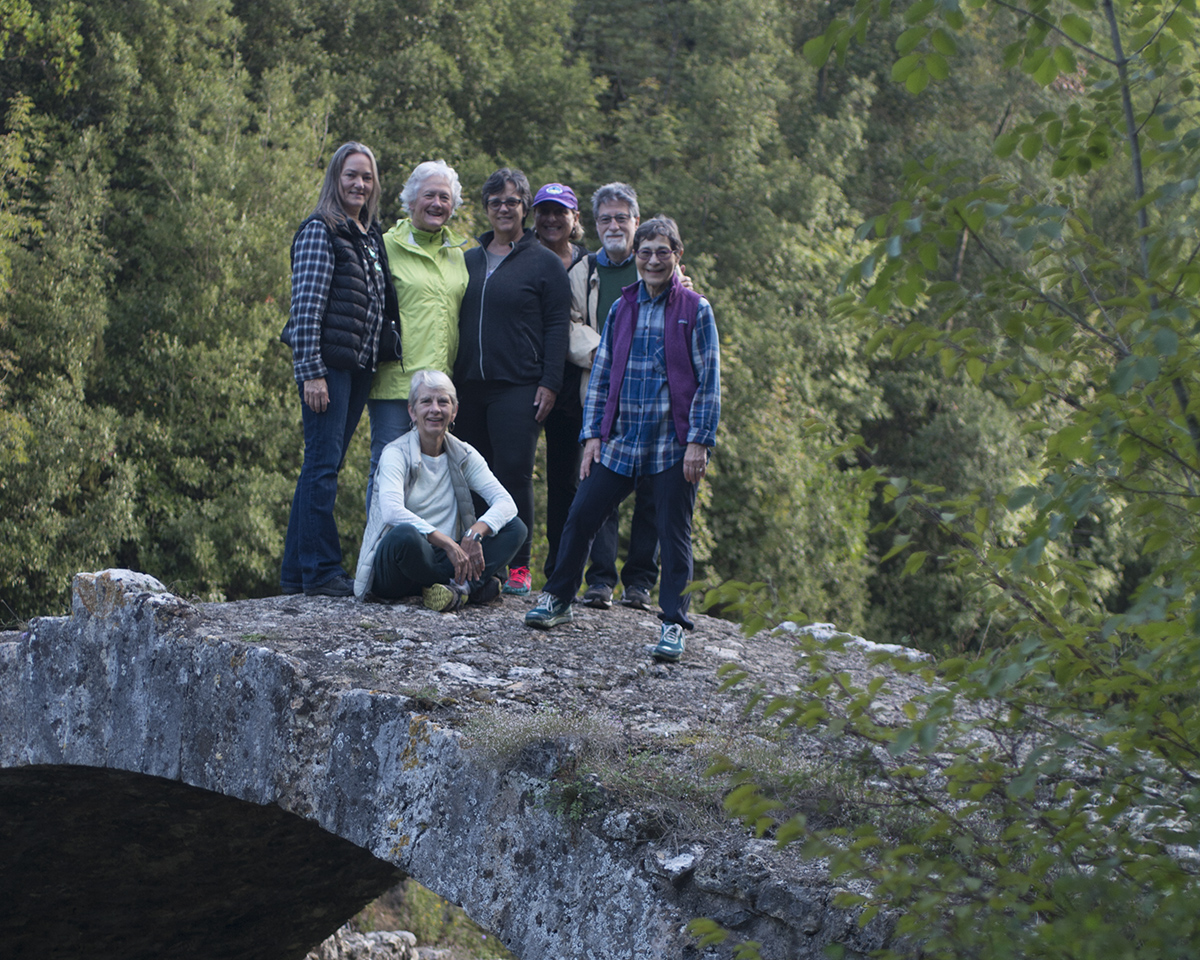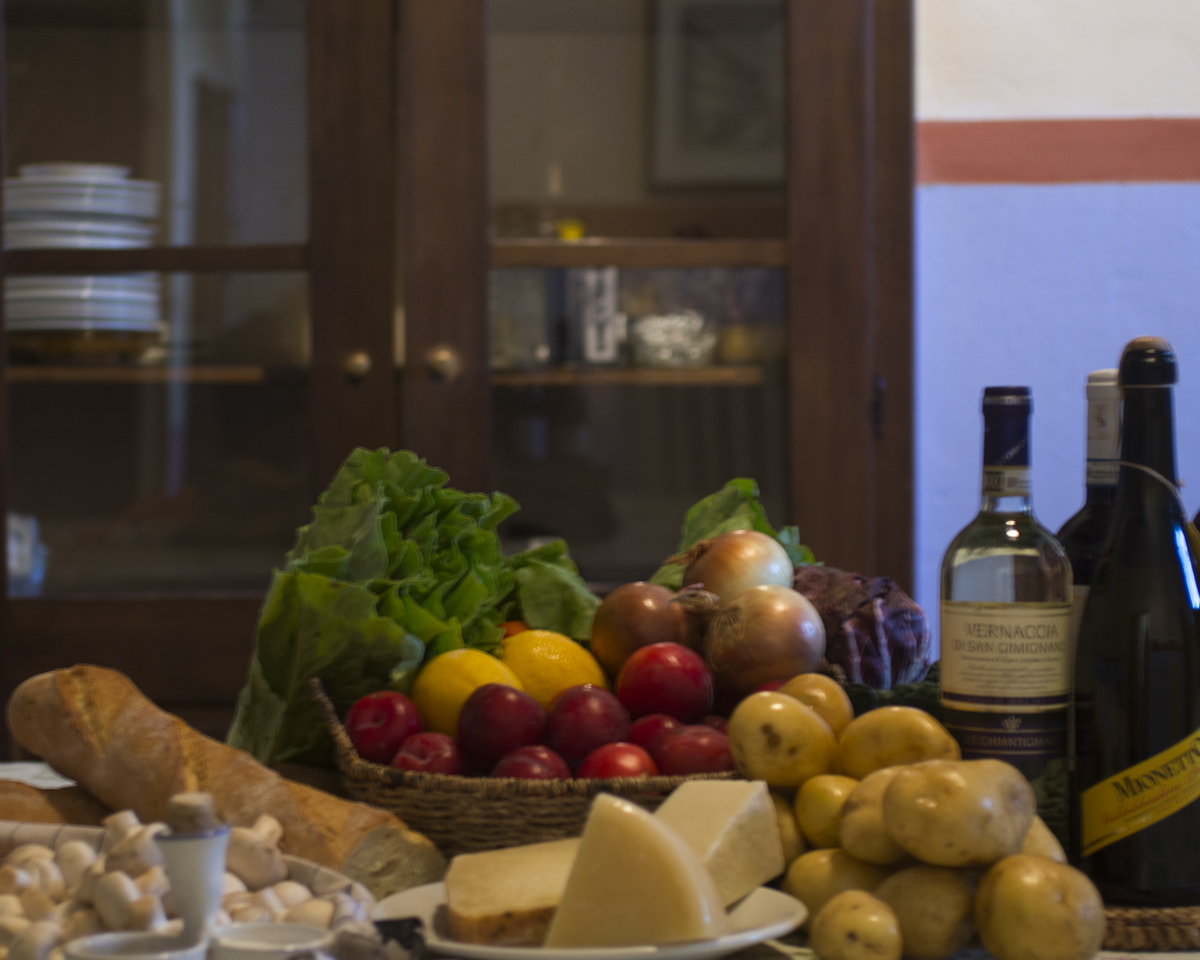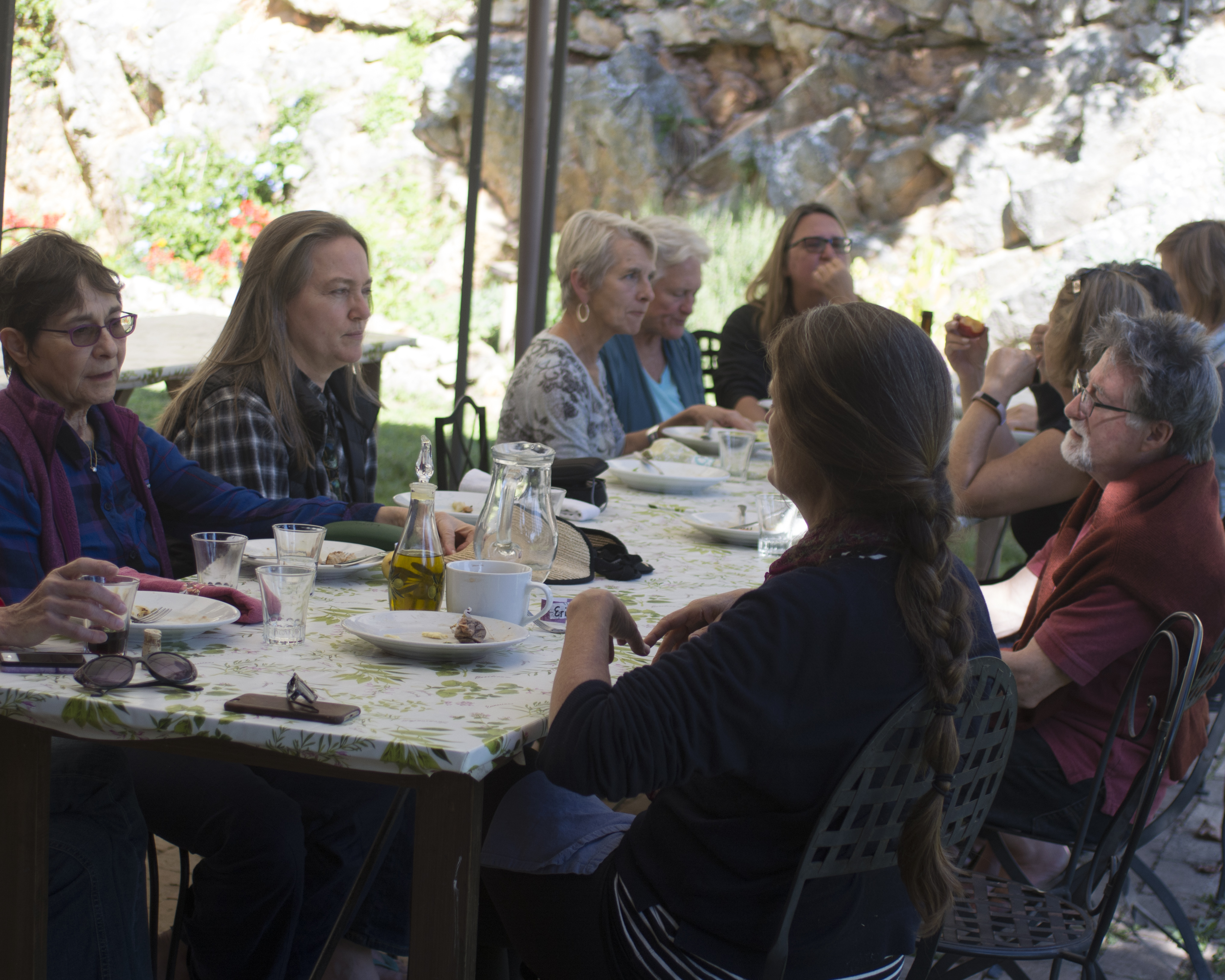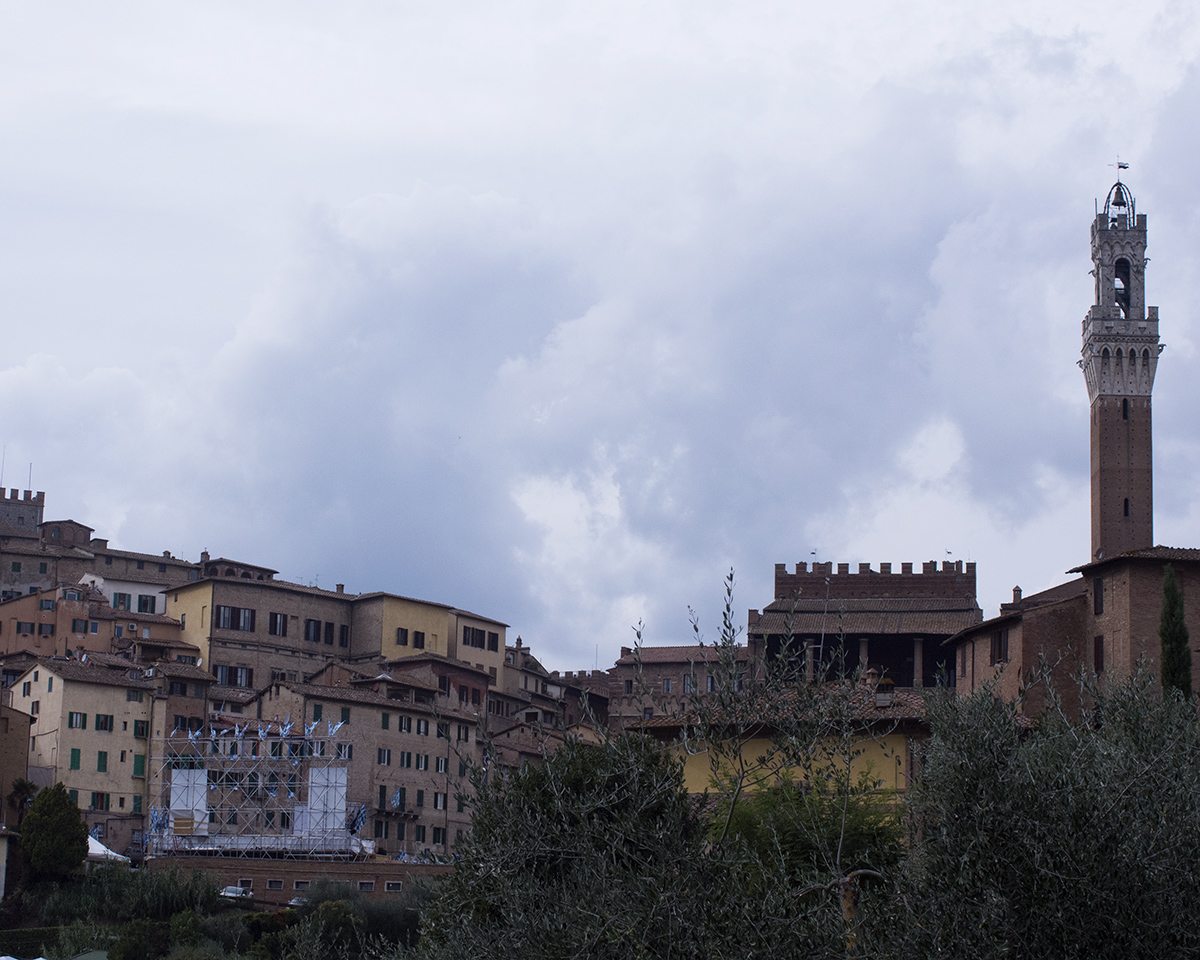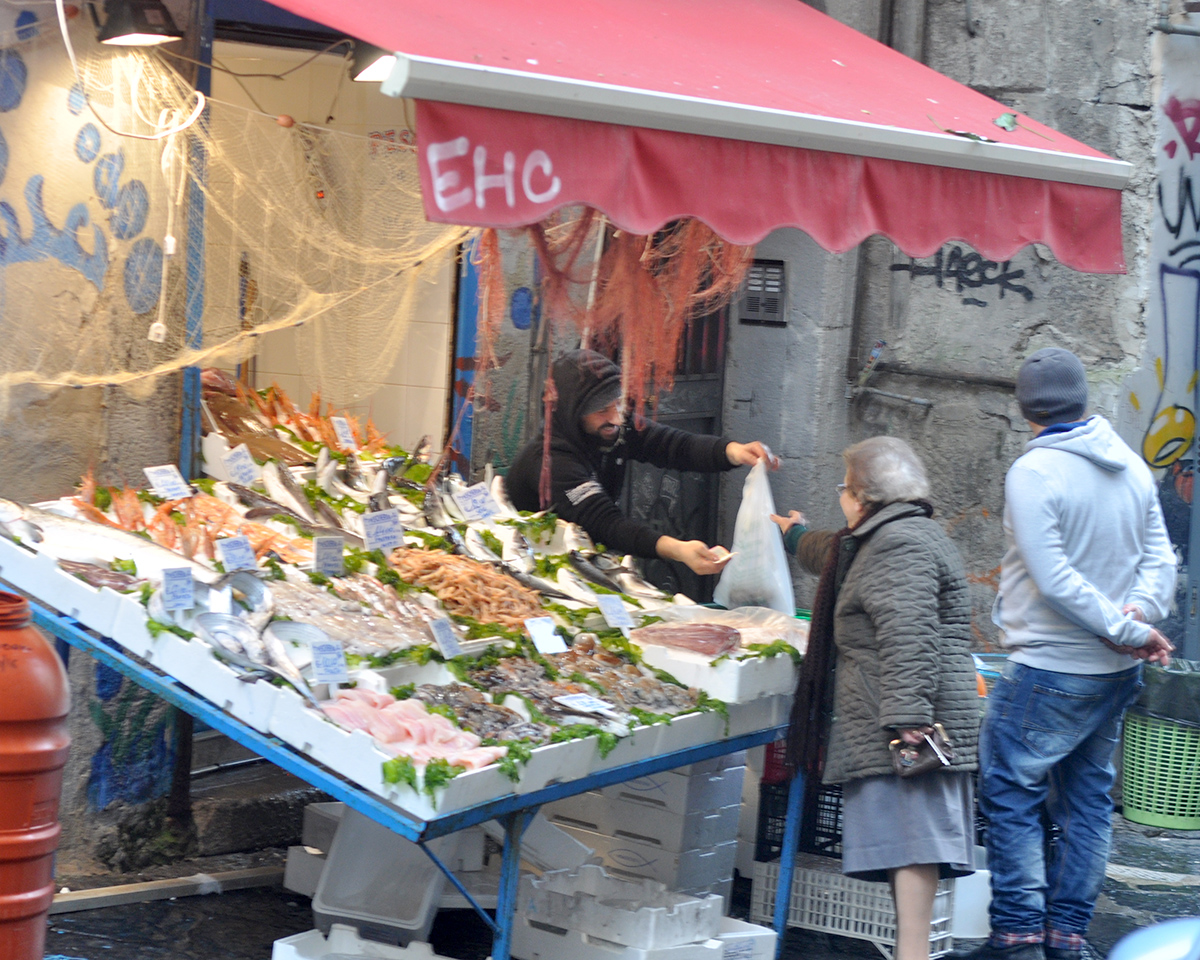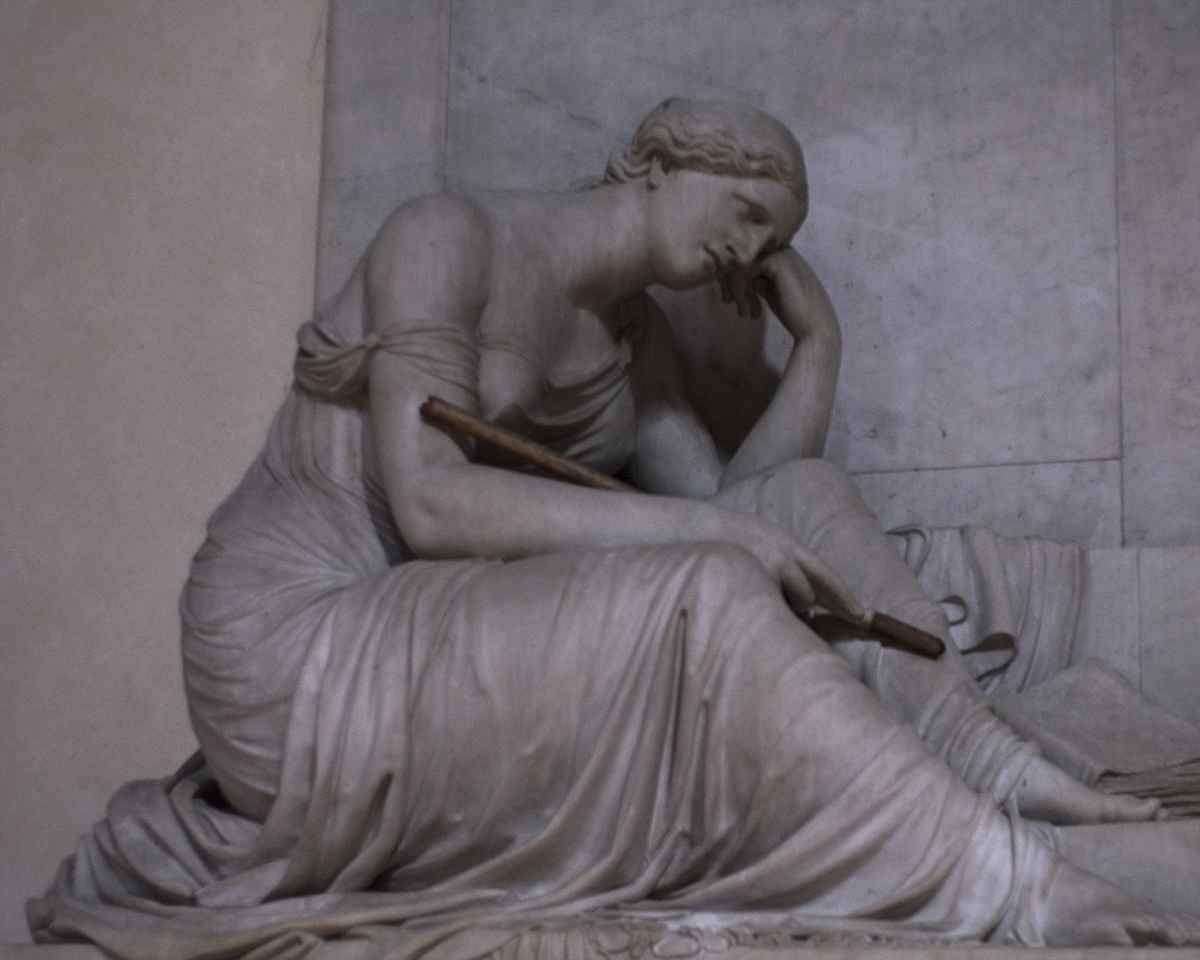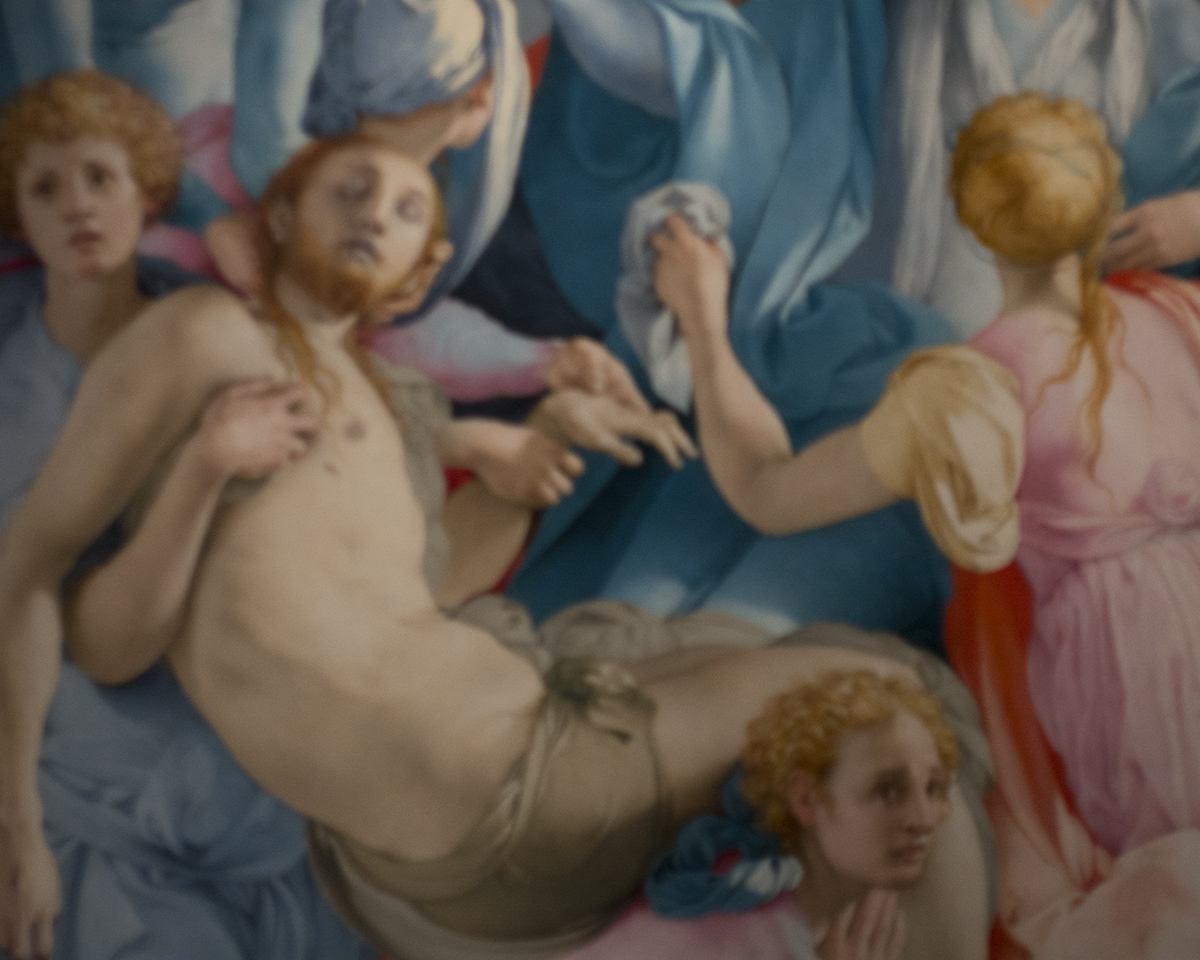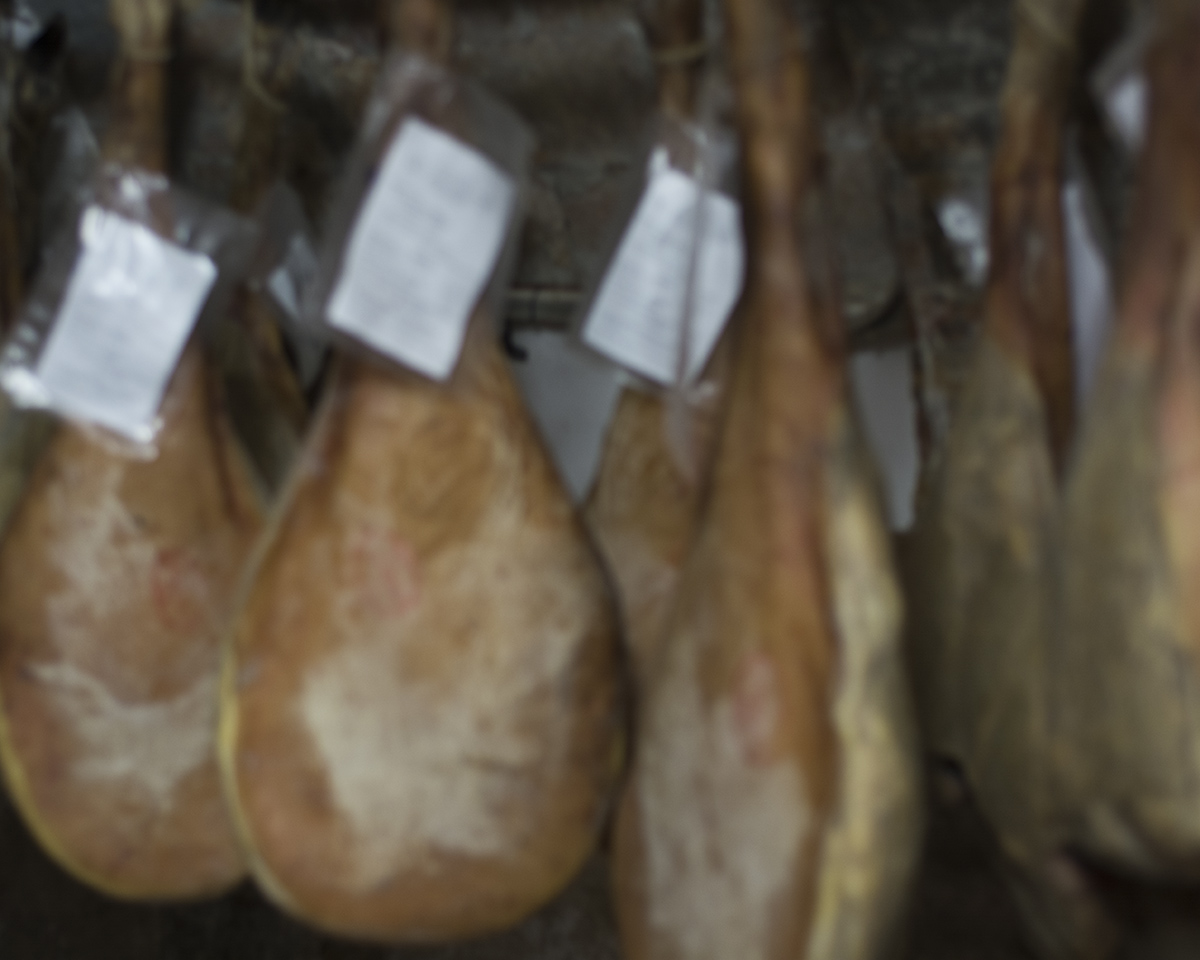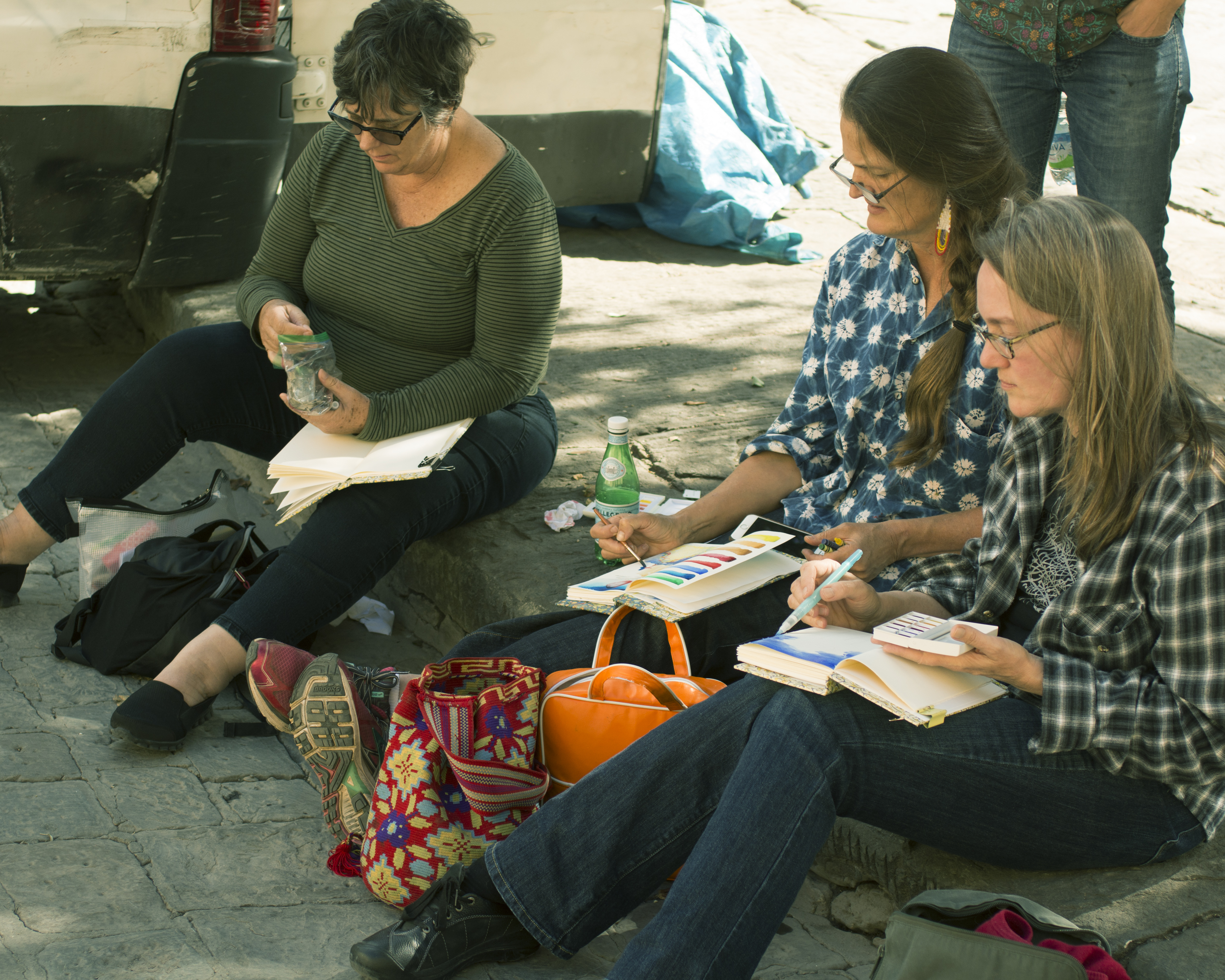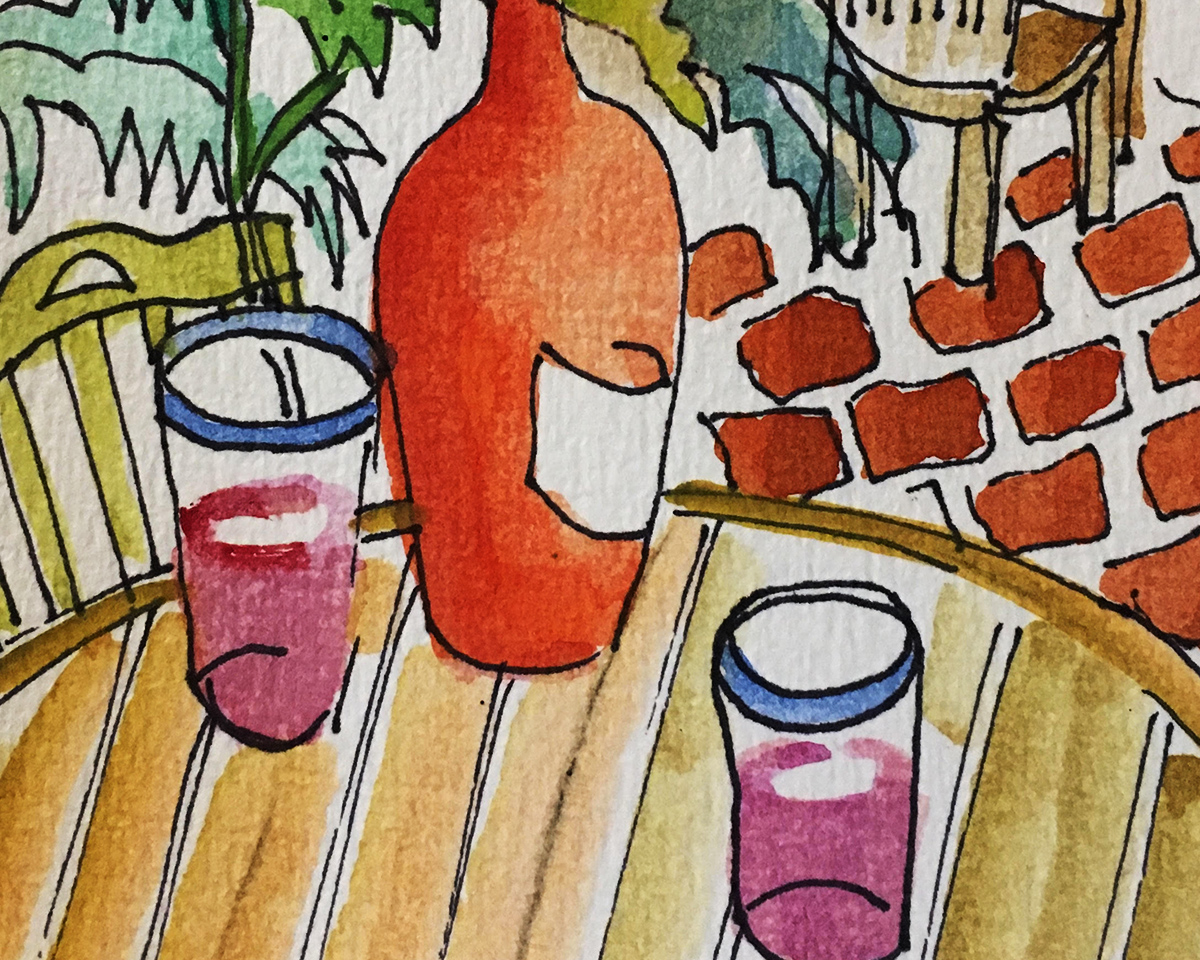 Sketch | Watercolor | Journaling | Photography | Tuscan Cuisine | Yoga
with Erin Lee Gafill & Tom Birmingham
This is a true Tuscan Retreat in a fifteenth century castle located in the hill country, ten miles outside of Siena. Our week includes scheduled sessions in daily writing, sketch, watercolor, yoga, Tuscan cuisine, and photography.
Registration includes ground transportation to and from Florence, all lodging and meals, evening wine receptions, day trips to Siena and Montalccino, instruction and inspiration in a variety of creative media. Authentic Tuscan meals are prepared and served family style. Each afternoon we'll share a "Taste of Tuscanny" food and wine pairing. Evenings start with a sunset wine reception with estate bottled wines.
Join this small group of kindred spirits and develop the creative habits that can change your life. Erin and Tom are award-winning teachers and artists.