Current Show – Glass House Gallery at Ventana, Big Sur
Dream Time – New Work by Erin Lee Gafill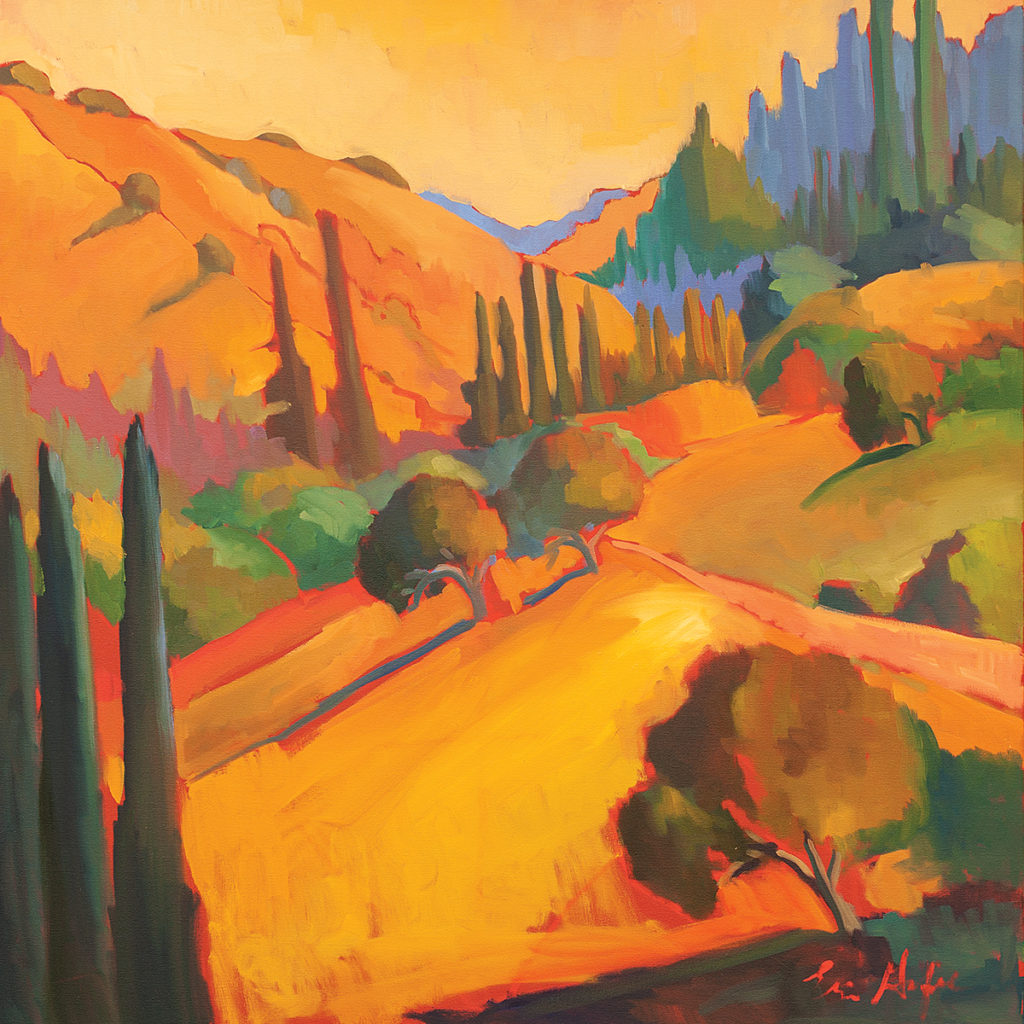 Opening Event – Saturday, September 8
 2 pm:
Oil Painting Demo/Erin Lee Gafill – Large Scale Abstracted Landscape
4pm:
Artist's Reception – "Dreamtime", new works in oil on canvas
6pm:
Slideshow and Talk – The Art of Now – with Erin and Tom. How art making practices yield surprising benefits to artists and non-artists alike. Art making as mindfulness practice. Pick up a pen and a sketchbook and drop into the moment.