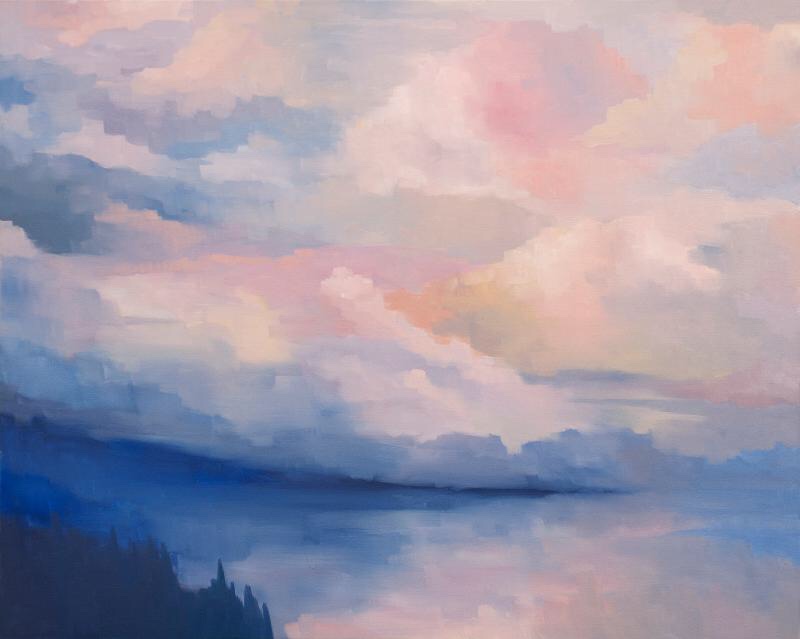 This year painting has become for me a form of meditation — the studio, a sanctuary — the work a solace.
These new pieces come from a place of sinking into the moment, using the tools of observation and rendering to center me in the now.
A new way of working with color has made an entrance into my work, both in still life and landscape.
The tools I turn to for contemplation and investigation include drawing, painting, and writing. Working with color is it's own reward, creating thrilling moments of surprise and satisfaction.
In these new abstracted landscapes, color pools and expands and floats and vibrates, shimmering, harmonizing, delighting.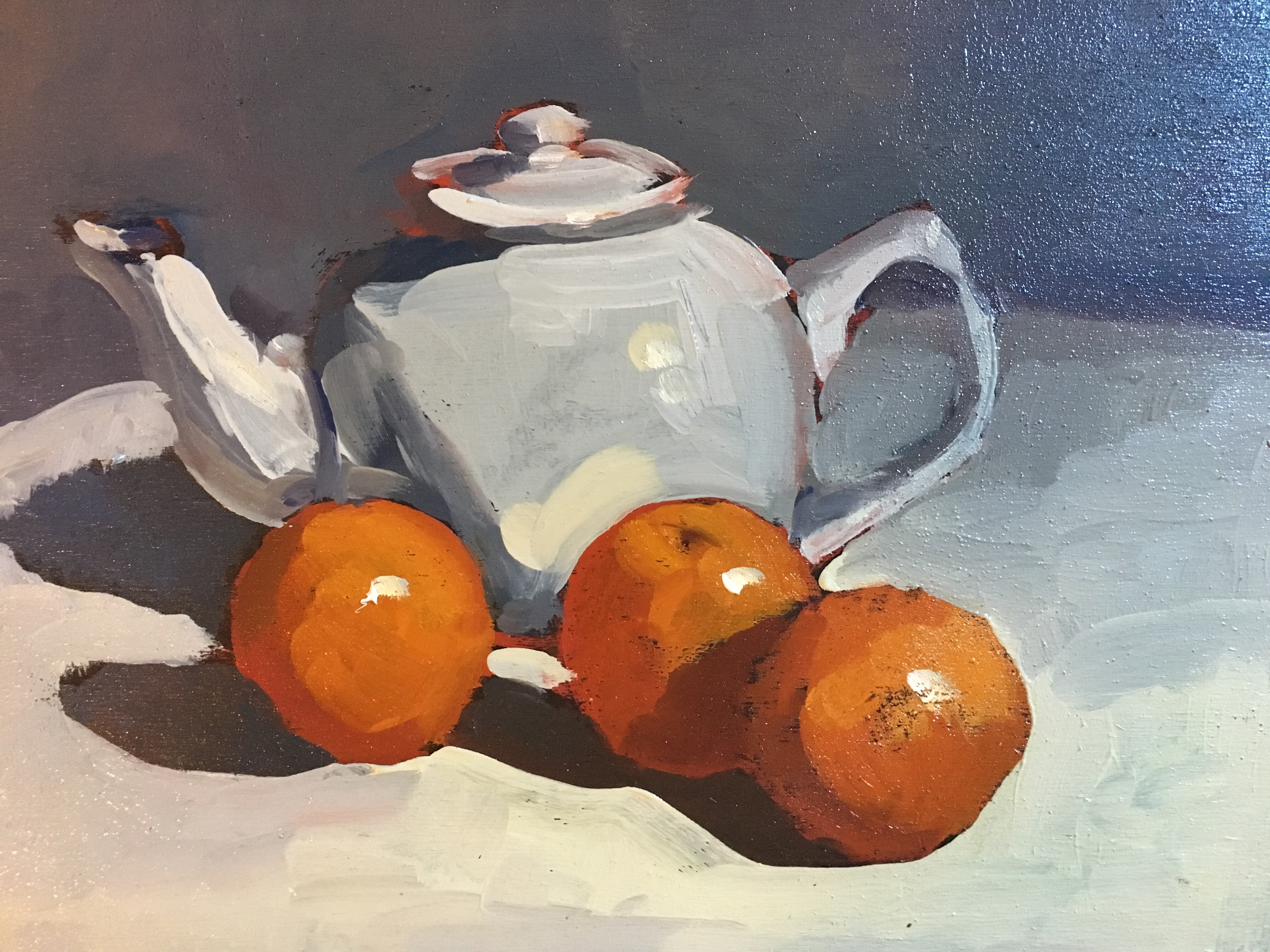 The still life's here offer me a place to play with light and shadow, pure color, arrangement of physical spaces, presence and absence.
I like to work "all in" pouring myself into each painting and finishing it in one session, sometimes two.
Here, it's is Nature that most inspires, an endlessly engaging source of joy, mystery, and transcendence.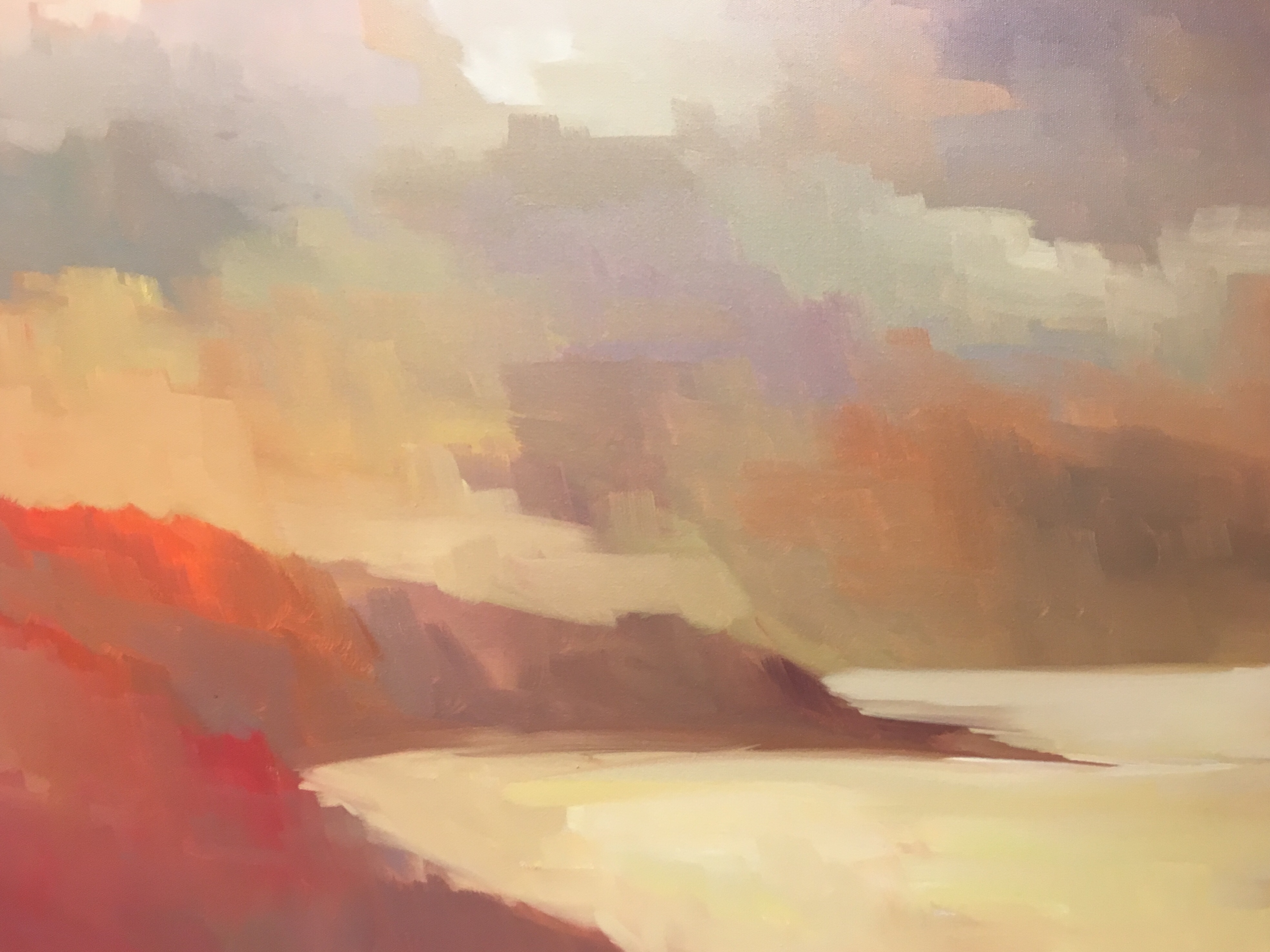 "The Art of Now" opens Saturday June 8 at 5pm at the Carmel Art Association, on Dolores between 5th and 6th, in Carmel-by-the-Sea.