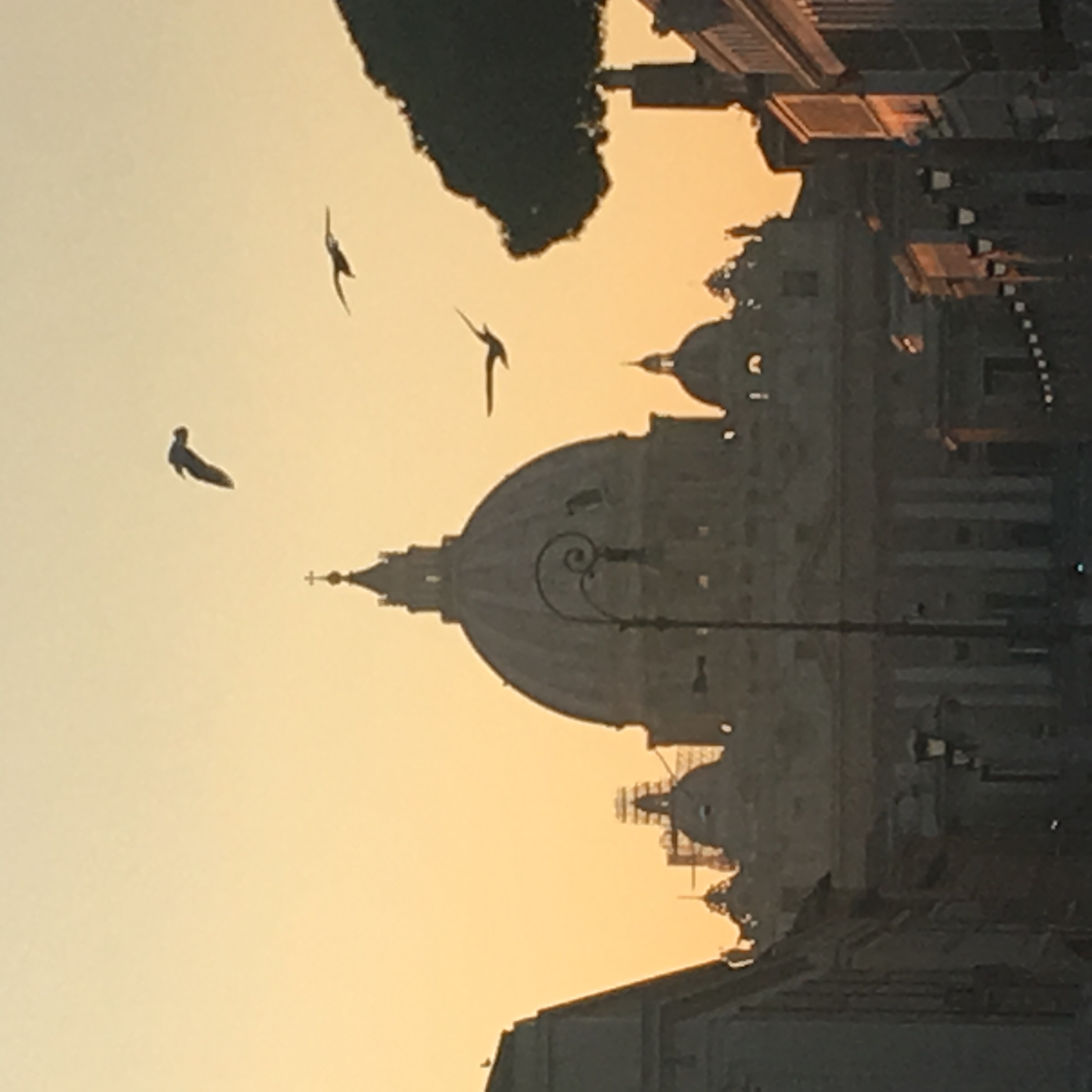 Italy changed me.
And I wanted to be changed.
I went for the first time when I was thirty, my son 11 years old, my daughter five.
I wanted to connect with the creative source that had nurtured so many of my favorite artists, and to restore some of the broken branches in my family tree.
My family tree is far from straightforward but learning about your ancestors is so fascinating.
I have been trying to piece together my family tree for some time now and have learned a lot from using online tools such as social security death index obituary records.
There are so many genealogical resources online nowadays, it is much easier to track down your relatives.
Anyway, with this in mind, I thought we would retrace the footsteps of my great great grandmother, the Modernist painter Jane Gallatin Powers who founded the Carmel art scene, died in Rome in 1944, and is now buried there in the poet's cemetery by Caius Cestius's Pyramid.
I thought I would go to the Medici Chapel, which I knew from books, and see Michelangelo's devastating Pietà, and monumental David.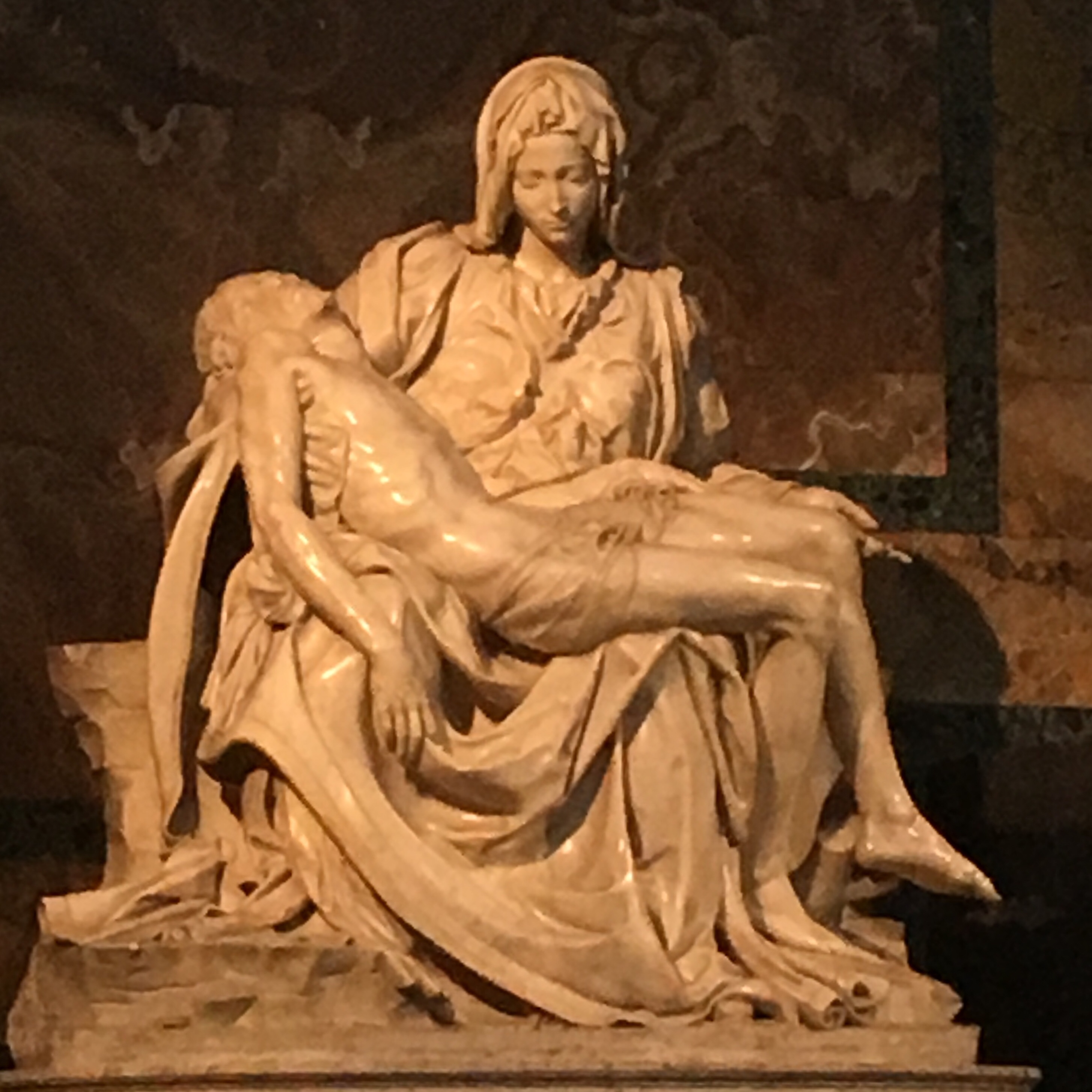 I did all those things, and saw all those things.
And those things affected me deeply, and still do.
But there was something more, in Italy, for me, something deeper and closer at the same time. Something that is hard to name but that I feel as soon as I cross the Arno in Florence, step onto a vaporetto (water taxi) in Venice, or grab that first espresso in the Fiumicino airport in Rome.
Something ineffable, intangible, unnameable, that saturated my waking hours then, lingers after every visit for weeks and months, and returns to me even now in dreams.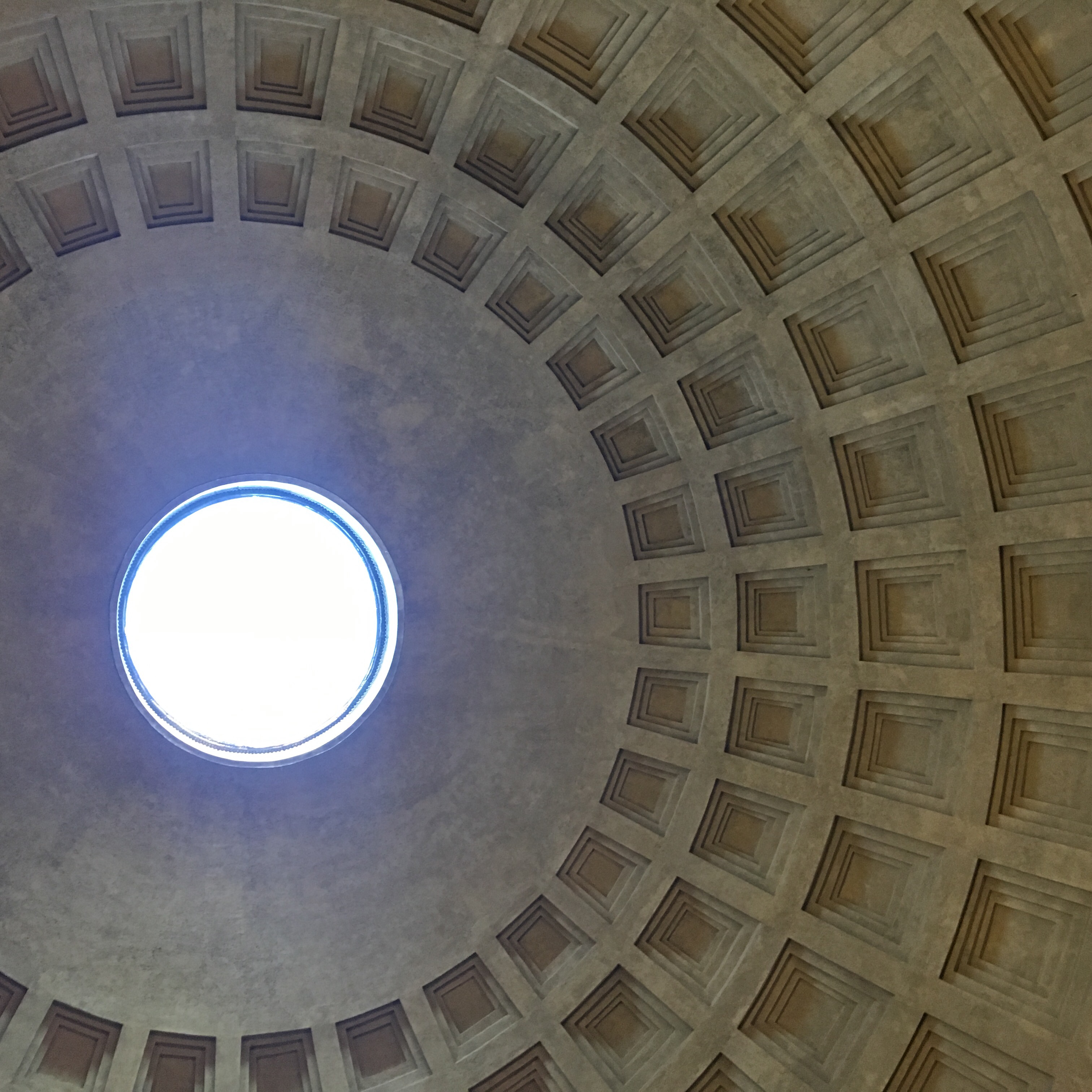 That first visit we took our children with us and for three weeks enjoyed the bounty of Italy, the good food and wine, the hospitality of new friends, and the bittersweet discovery of old familial haunts: via Margutta, the Spanish Steps, the Borghese Gardens where my grandmother once shook her fist at the carriage driver for asking too much money, successfully talking his fee down by half.
As a family, we basked in the sights of unparalleled art and architecture, classical sculpture and the ruins of ancient temples, farmers' markets overflowing with nature's bounty, long walks through gorgeous places, both urban and rural, and the most delicious gelato.
Now, 25 years later, we still reminisce about that first visit, those precious moments indelibly etched in our memories.
What is it? Something in the air and water and light, the food and drink, the pace, which despite modernity is still humane and the three hour lunch a common occurrence even midweek.
It is the history, the people, the connectedness of people with place.
It is the lived values that are everywhere we go, from the rampant vineyards, free range pigs, and bountiful gardens of the old castle in Tenuta Spannocchia where we take a week a year for an artistic retreat, to the shops shuttered for an afternoon rest you will still find in Montecatini, Montepulciano, and Siena.
We come home from Italy and try to embody everything we learned there in our lives here, at home in Big Sur. Still, we tend to get caught up quickly in our ambitious to-do lists, our work, our hustle.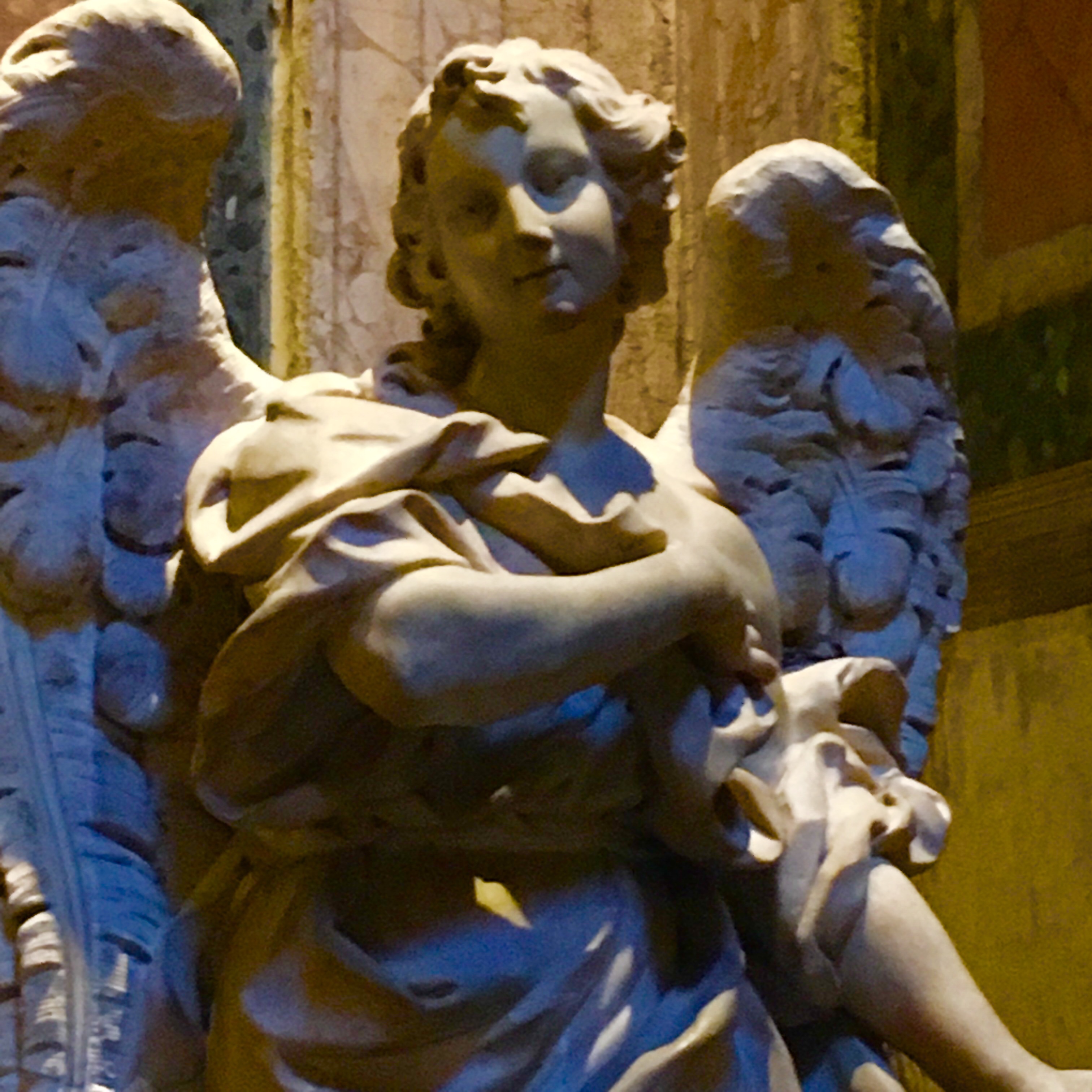 But at least now we have Italy ON our "to do" lists as a necessary part of our year, an aspirational week of living in balance with all of these things we love, and in community with our fellow travelers.
This year, our Awaken The Artist Within excursion begins in Florence and ends in Orvieto, with visits to Siena and Civita Bagnoregio "the town forgotten by time", a week in a fifteenth century castle at Tenuta Spannocchia, even a day at a natural thermal spring to "take the waters".
We will shape our time as we have come to love most, with good food and drink, walking and sharing, sketching and painting and writing, with just enough structure to give us what we need and enough free time to rest, relax, and restore.
This is a group trip to Italy like none other. Our Awaken The Artist Within Tour is small and personalized, based on the experiences here that changed my life, and could change yours too.
Join us?
Full details at www.bigsurarts.com