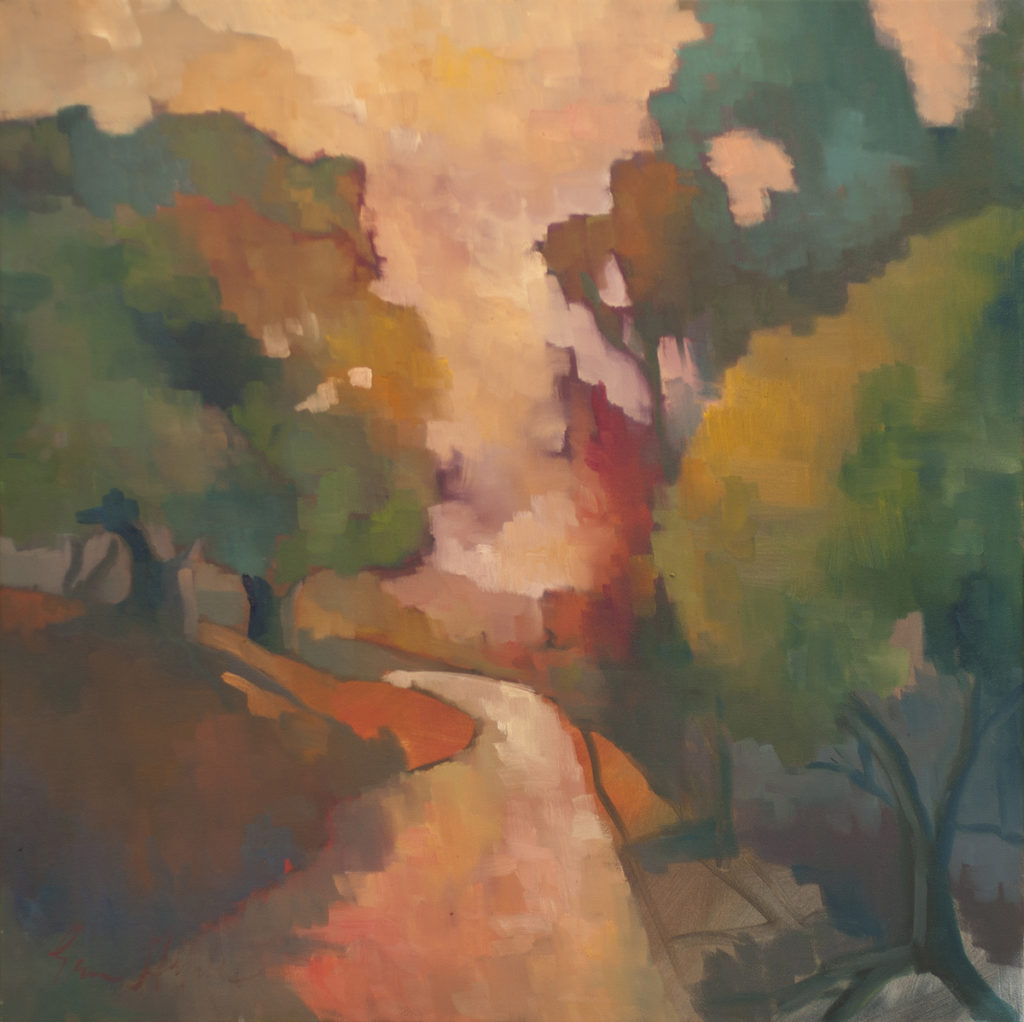 Join us at the San Luis Obispo Art Museum for "The Coastal Awakening: An Esalen Perspective"
5pm – 7pm Friday September 21
1010 Broad Street on the west end of Mission Plaza.
This exhibition features new works from my Land, Sea, Sky series, along with work from ten other Big Sur artists including Cynthia and Daniel Bianchetta, Kyle Evans, and Adam Wolpert.
In addition, SLO Film Festival will be screening  "The Beat Series", including "The Sandpiper" with Richard Burton and Elizabeth Taylor, scenes of which were filmed at Nepenthe and Pfeiffer Beach, in Big Sur.
Go to SLOMA.org or the Facebook page "The Coastal Awakening" for more details!